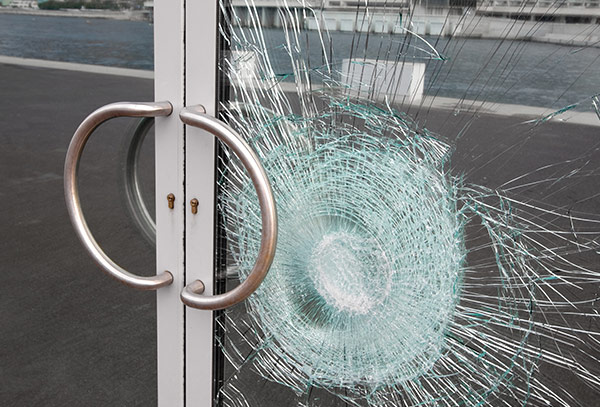 Special doors are closures that respond to special needs due to the purpose of use of the room/building.
For example, tanks and water tanks will need watertight doors, while wind farms or feed warehouses will use airtight doors. The requirements to be met by the manufacturer of special doors are determined by national and / or European standards tested in the laboratory.
Range: custom-made models created according to specific customer requirements.
Types of special doors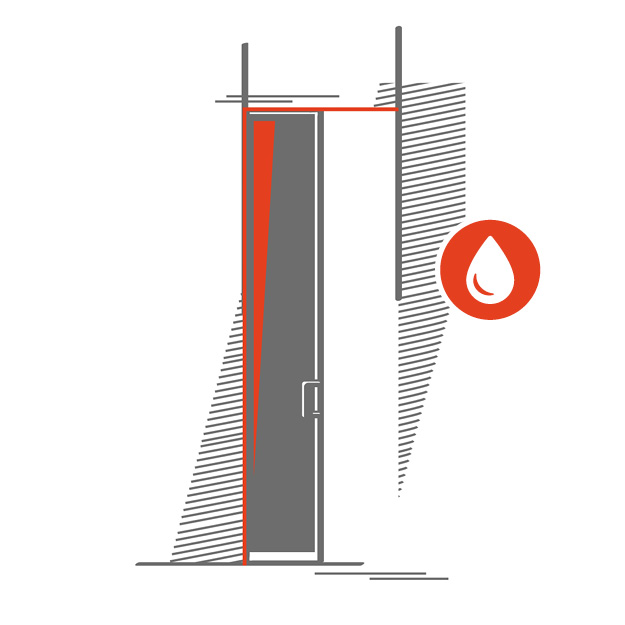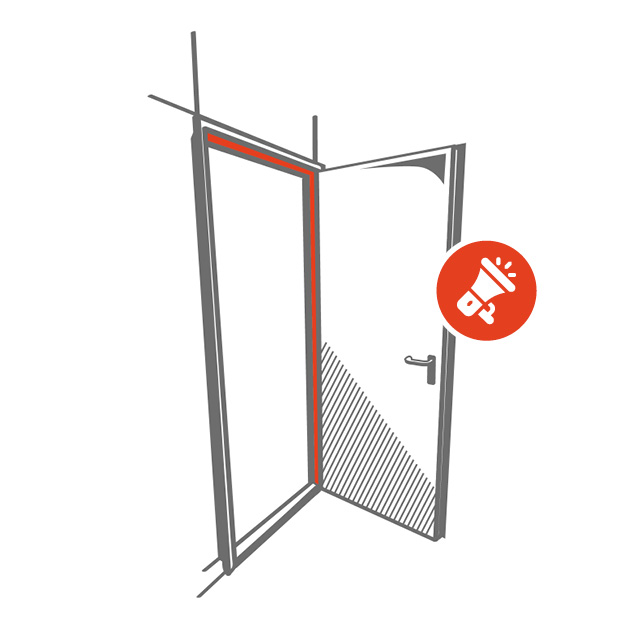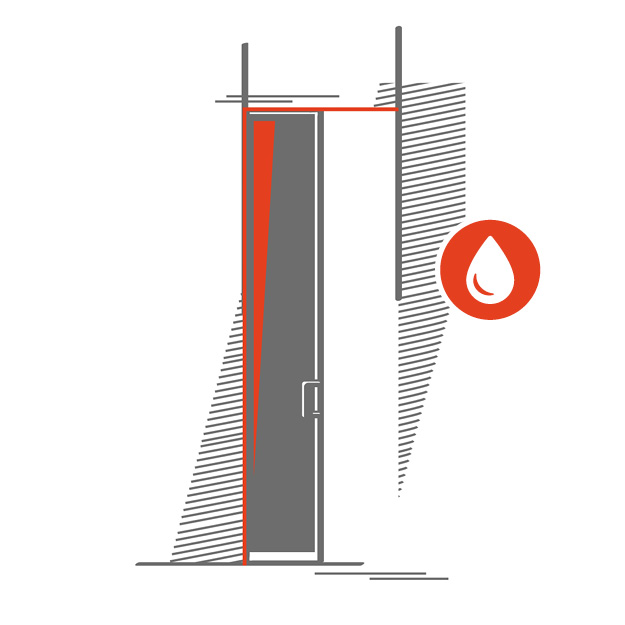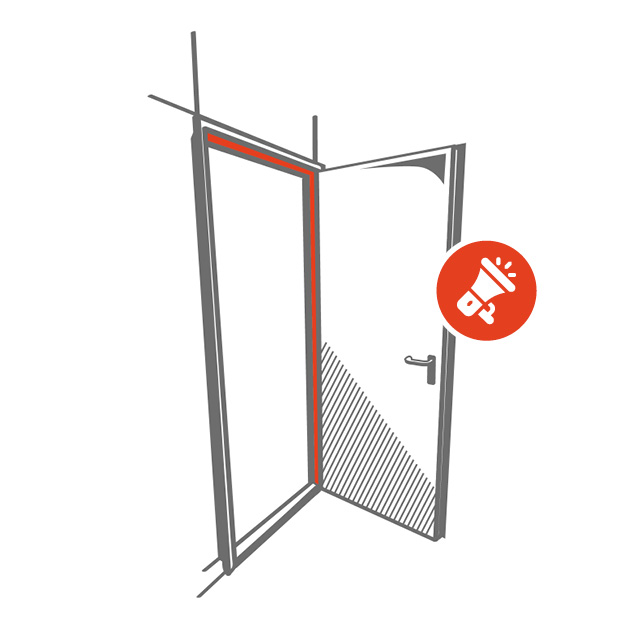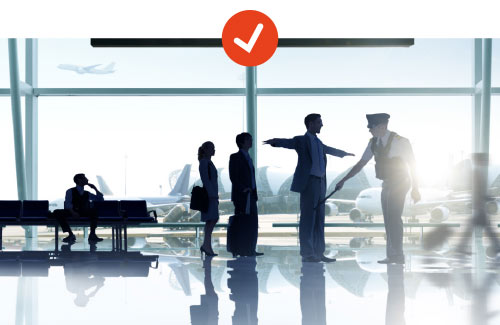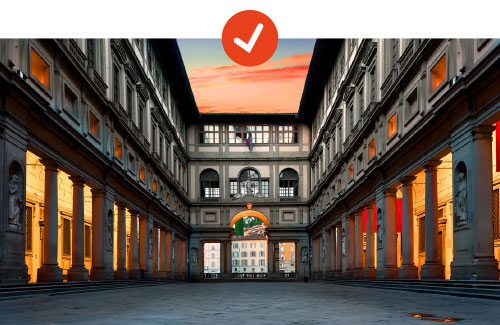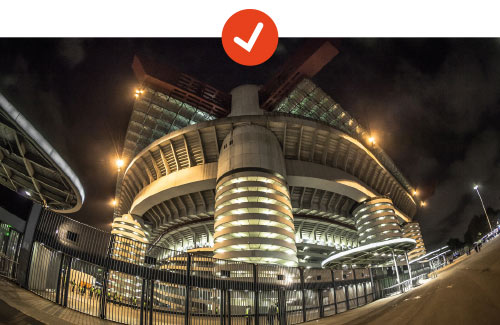 THERMAL CENTERS AND WELLNESS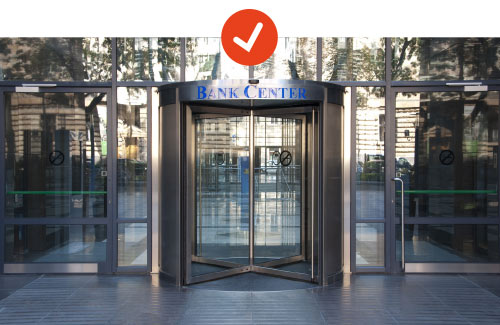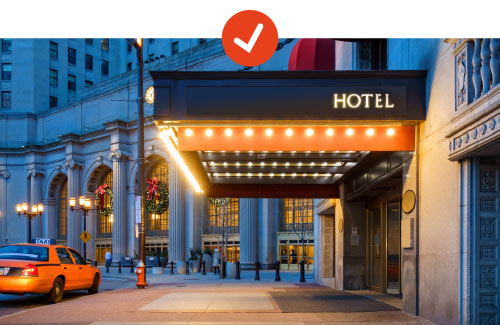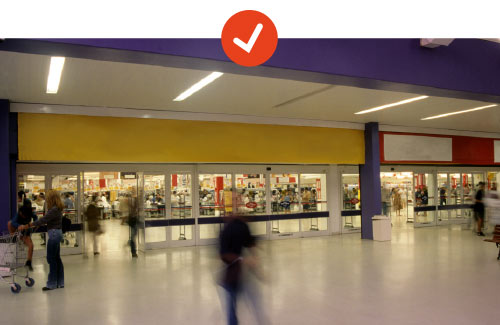 Request more information
Your data are safe with us. By clicking on 'submit' you accept
our personal data processing policy