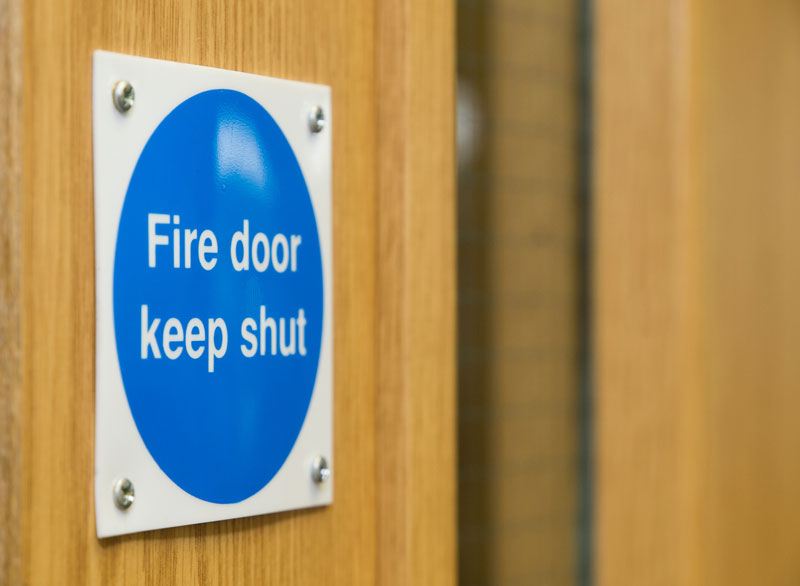 Fire doors are tested for fire resistance for a specific period of time by laboratory tests for 30, 60, 90 and 120 minutes with REI certification, R= resistance, E= tightness, I= insulation.
The installation of fire doors is mandatory as law requests as in condominium garages, shopping canters, airports, hotels, etc.
Range: swing doors, sliding doors, glazed doors, metal doors and wooden doors. Each type of product can belong to the REI 30, REI 60, REI 90 and REI 120 classes.
Types of fire doors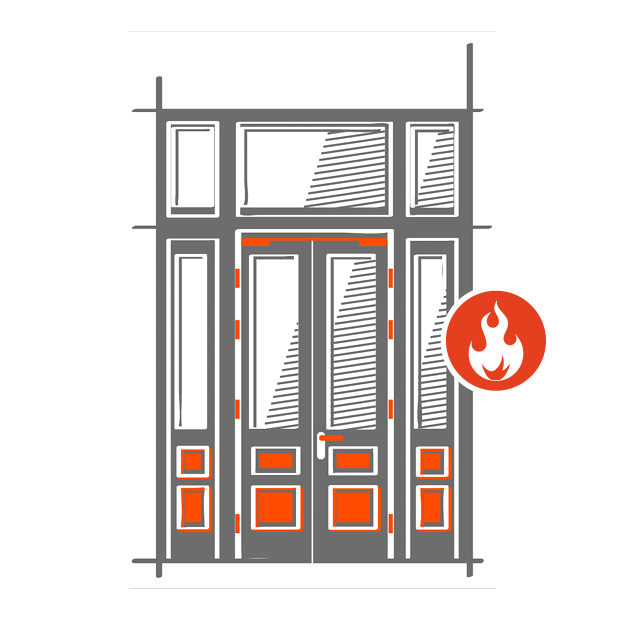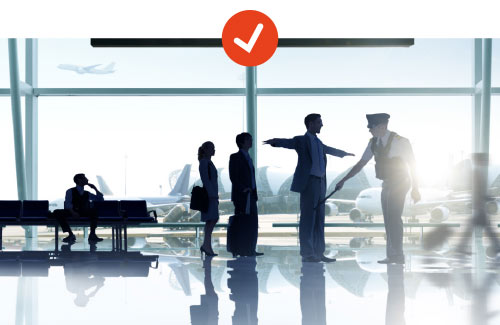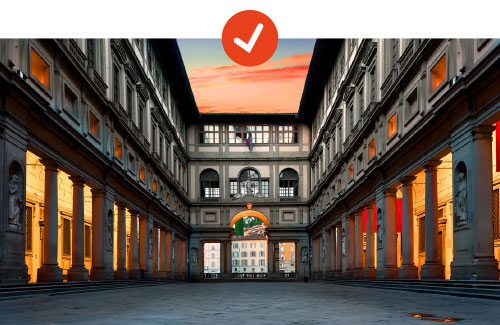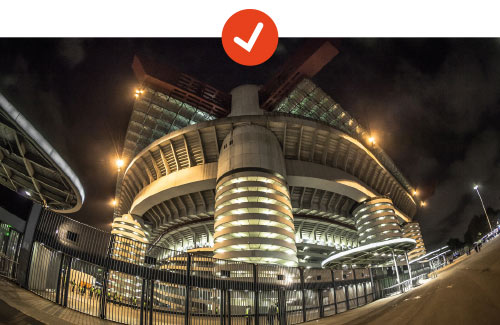 THERMAL CENTERS AND WELLNESS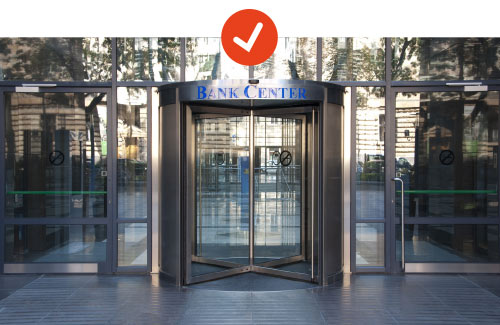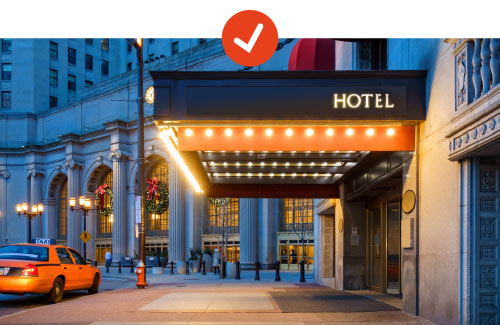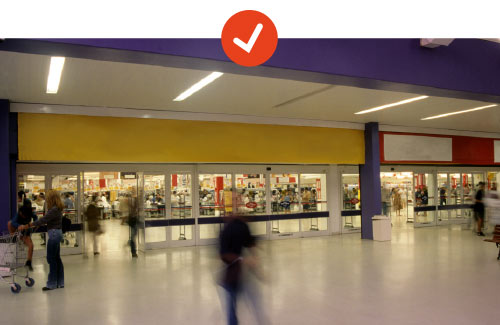 Request more information
Your data are safe with us. By clicking on 'submit' you accept
our personal data processing policy